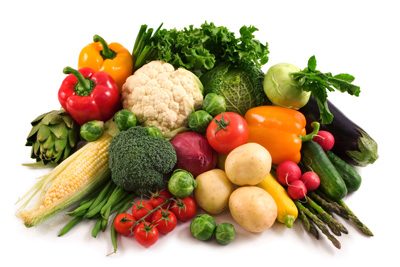 Jesus promised, "I have come that they may have life, and that they may have it more abundantly" (John 10:10). Health Ministries enables you to live an abundant life of health, healing, and happiness in Jesus Christ. 

Every month, you can enjoy delicious dishes at our vegetarian potluck. You can also discover how to cook tasty and heart-smart meals at our Cooking Club.  Learn how to prevent or reverse diseases like cancer, heart disease or diabetes. We have many seminars to help you or someone you know.  If you're interested in helping others in your community to enjoy better health, come to one of our training classes and learn to become a natural health and wellness coach or instructor. 

We want to help you live a happier, more abundant life through health, fitness and faith. Our mission is to bring healing to the whole person--body, mind and spirit. 
More health resources can also be found on our Facebook page. It's called HealthWalk.
Visit our web page at Health Bites